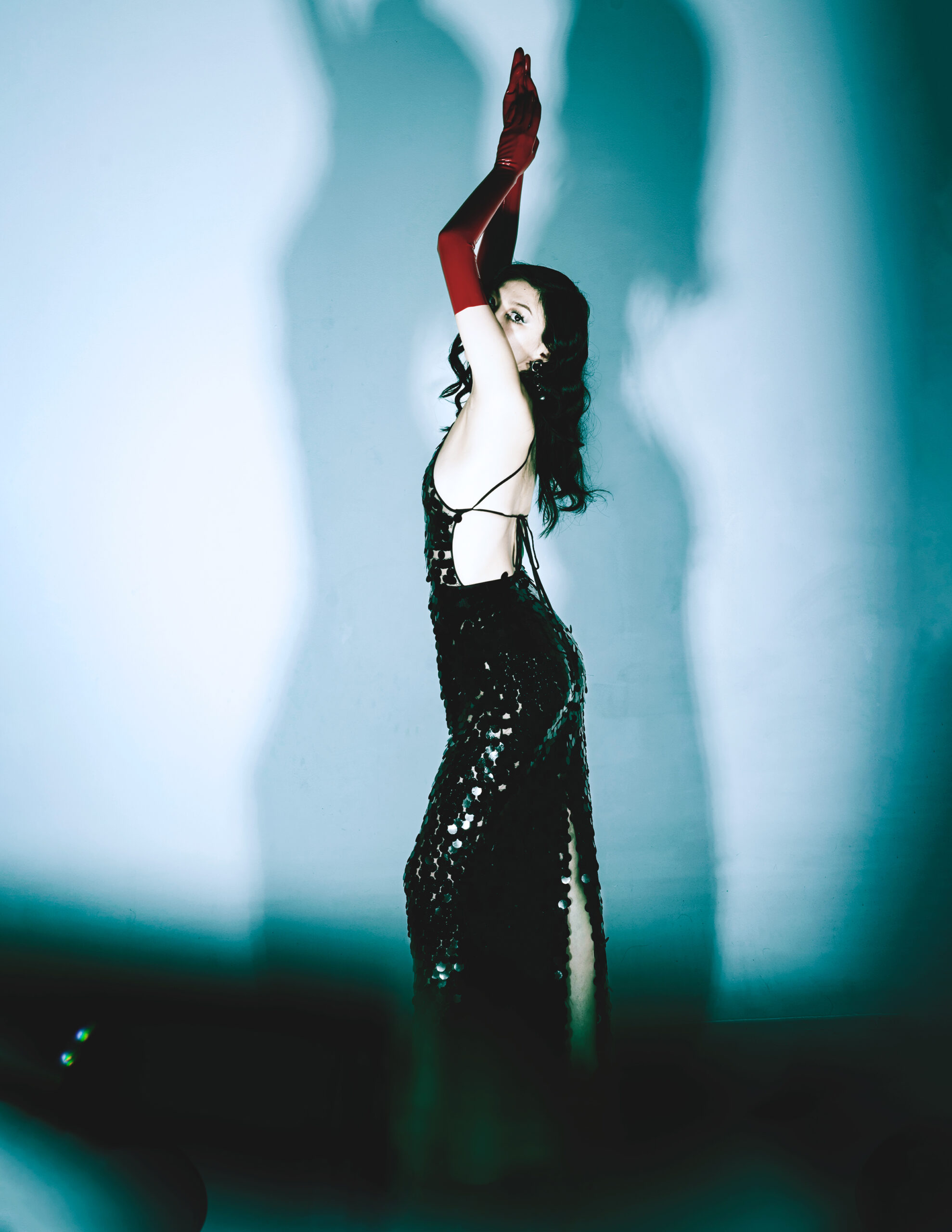 As a beautiful woman I love attention, worship, adoration, and even more I love gifts.
You can always start with a good first impression...
Also I am a fashionista and I try to keep my wardrobe stylish by incorporating elegant and unique pieces from high quality fetish and fashion brands. I would appreciate your contribution to my sophisticated style and toy collection by way of Vex, ANOESES, Bordelle, Fleet Ilya, Busted, Agent Provocateur and Purple Passion  gift cards.
Address gift cards to: info@mistressuna.com